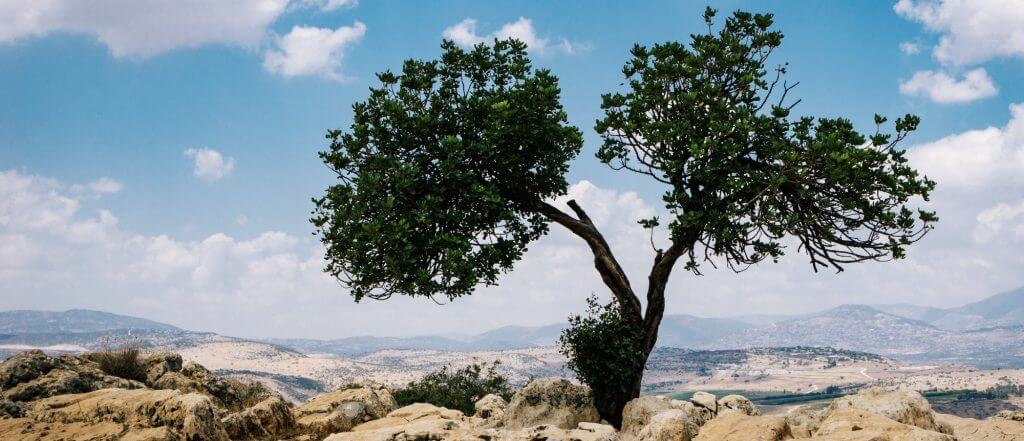 Based on Parashat Chayei Sarah – November 14,  2020
Our Commentary last week on Vayeira ('And He appeared') shared the general congestion of confusing news in a World which is staggering like a drunkard. It raised eye-brows and sparked not only rejection and objections but also honest concerns and questions which many would hesitate to verbalise or raise publicly.
So, while we await the real fall out, pending direct questions or comments, we will not pose further mind or soul stretching in this week's Newsletter. Such comments can be communicated directly by e-mail to ovadyah777@gmail.com. It will be treated in highest confidence and you may indicate the measure of anonymity that you require. You may not be fully aware of this complication due to the late receival of hat Newsletter – or you may not have read it. In that case, it is important that you acquaint yourself by tuning back to that Newsletter Vayeira which you should find in your Inbox dated Nov. 10. With subject: "Where should required CHANGE lead to …?"
This shortened newsletter and the late posting of last week's letter are due to profoundly complex admin problems that we are encountering in the promotion of the KHT Vision. In the absence perhaps of your direct communicating support, we ask: Just hang in there. The whole World is in turmoil.
This Week's Commentary – Parashat Chayei Sarah
For this week then, you have 7 Commentaries from previous years' postings. Now here is also a great opportunity to check the Commentary Messages given at that time. In this way and by reading them now in the light of current turbulent times, you can confirm for yourself whether our selected Commentaries and our own accompanying commentaries were correctly centred. Truth is everlasting – and if those commentaries contained any Truth then it should be even more evident judged from today's surroundings and your advanced insight and understanding.
In fact, the very first of these seven commentaries confirm the very reason why you should opt for this CHANGE that has culminated from the linked Messages in our recent 4 Parashot series and which has become the topic of friction in our last week's commentary. By the way, this commentary was done by Rabbi Dr Jonathan Sacks who sadly passed on just last week.
Please help to improve the essential quality of these discussions by voicing your opinion, questions and conclusions. This can be done anonymously.
Wishing you HaShem's richest Blessings!
Co-founder, KOL HATOR Vision for the Restoration of the re-united 12-Tribed Kingdom of Israel
Parashat Chayei Sarah
Note – Click 'Refresh' or 'Hebrew' in URL window if the Hebrew text does not appear on the left side in addition to the English.
Additional Sources of Info and Inspiration
Developing information is shared on a daily basis, as it comes to us, on the Kol HaTor Facebook Page: www.facebook.com/groups/Kolhator/
Please visit and click on "Add Friend" to remain in contact and to share in discussions on topics and learn from comments and links given there.
Use the Website Internal Search Engine. Type your key Search Words into the Search Window at the top, right side, of each Webpage on this Site. Or use the Search Window by clicking on 'Q' above the Menu on the KHT Webpages.
Scroll down further to 'RELATED Posts" for suggested related Study Topics. Such links to related studies appear at the bottom of every KHT Web Page.

Do you have a facebook-account?
We respond to many interesting and controversial questions – material that you will not find elsewhere easily. We also publish pictures and video links and share posts of importance by other FB users regarding restoration developments – and you can partake in the FB portals of discussion. A valuable source of communication, learning and sharing.
Independent research scholar. He works tirelessly as an activist promoting Israel and settlement of the Land of Israel, and as Webmaster and co-ordinator of Kol HaTor. Read More.