Welcome to our Blog for New confirmations from Scripture
As more and more pieces are found in Scripture of the Great Puzzle of the End Time Events which are now in
process and which are leading to the Final Redemption, the Ultimate Truth now revealing itself seems to protrude faster and faster. Such revealing knowledge has been promised by the Prophet Daniel:
Daniel 12:4 "But as for you, Daniel, keep these words secret and seal the book until the time of the End. Many will go back and forth and search anxiously [through the scroll], and knowledge [of the purpose of God as revealed by His prophets] will increase."
JOIN US in sharing our discoveries on a regular basis through this Blog…
Subscribe here:
In case of problems with registering your subscription please Use 'Contact Us' on the Menu for assistance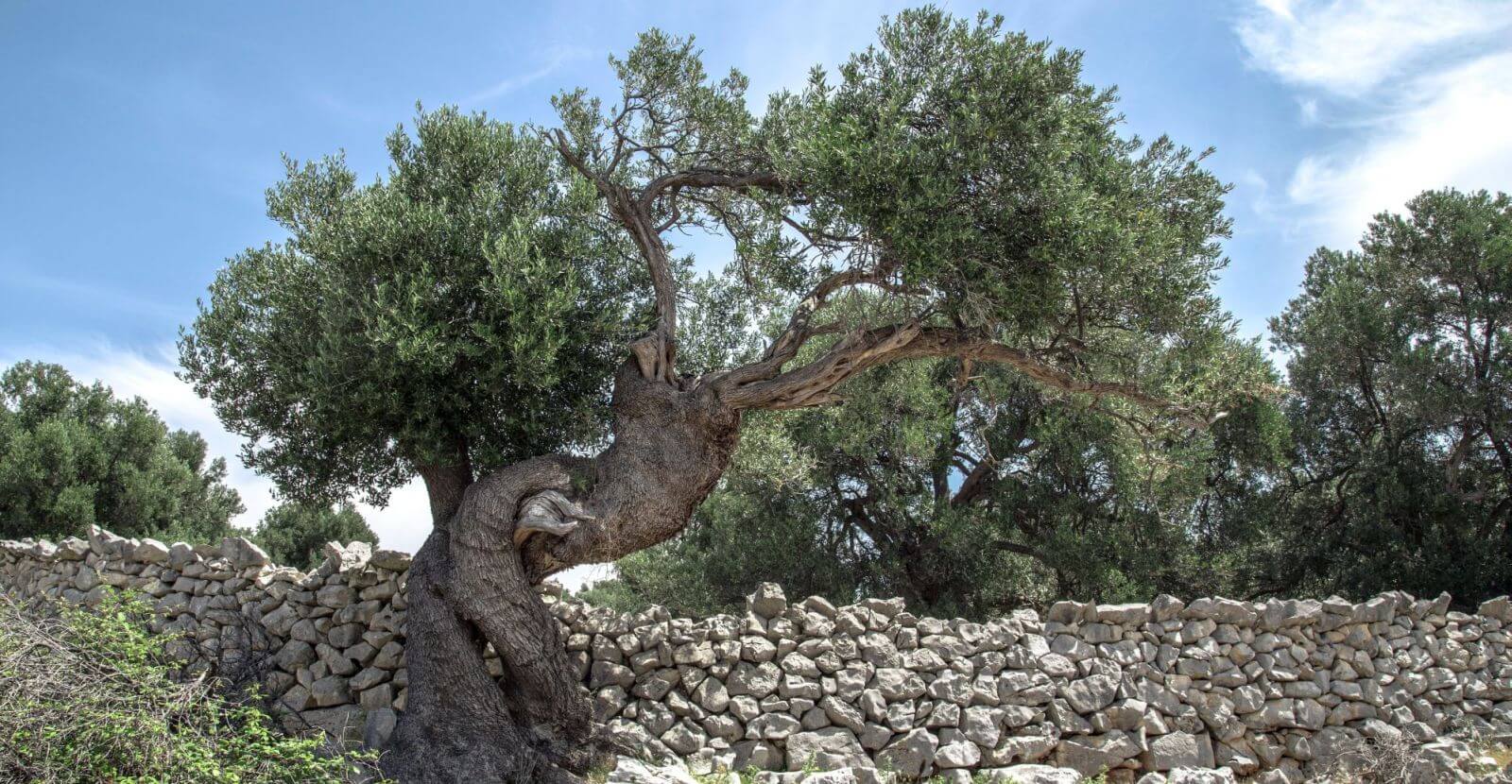 These questions flowing from our Parashat Vayerah, this week, may hold an astounding answer which could rattle the foundations both of Judaism and Christian Messianism.
Apart from the question about the 3 'Angels' in this Parashah, there is the main question of "Can / did / does God appear to man?" Many readers will simply close the book on any further contemplations. The evidence though that our selected commentaries on this Parashah will present here, are sure to hold irrefutable reasons for re-consideration of the long held religious traditions which so destructively divide the Elect Nation of HaShem – on BOTH sides.
Parashat Vayerah may hold the hidden solution for defining the real foundations of the Ruling Kingdom to come of which BOTH factions of this Family feud has to be intrinsically part…
Subscribe here:
In case of problems with registering your subscription please Use 'Contact Us' on the Menu for assistance
Subscribe
In case of problems with registering your subscription please Use 'Contact Us' on the Menu for assistance
This book reveals the 'hidden Secrets of Judaism's invincibility'. These vibrant, spiritual life-giving formulas have been uncovered from the New Testament…
Read More