Welcome to our Blog for New confirmations from Scripture
As more and more pieces are found in Scripture of the Great Puzzle of the End Time Events which are now in
process and which are leading to the Final Redemption, the Ultimate Truth now revealing itself seems to protrude faster and faster. Such revealing knowledge has been promised by the Prophet Daniel:
Daniel 12:4 "But as for you, Daniel, keep these words secret and seal the book until the time of the End. Many will go back and forth and search anxiously [through the scroll], and knowledge [of the purpose of God as revealed by His prophets] will increase."
JOIN US in sharing our discoveries on a regular basis through this Blog…
Subscribe here:
In case of problems with registering your subscription please Use 'Contact Us' on the Menu for assistance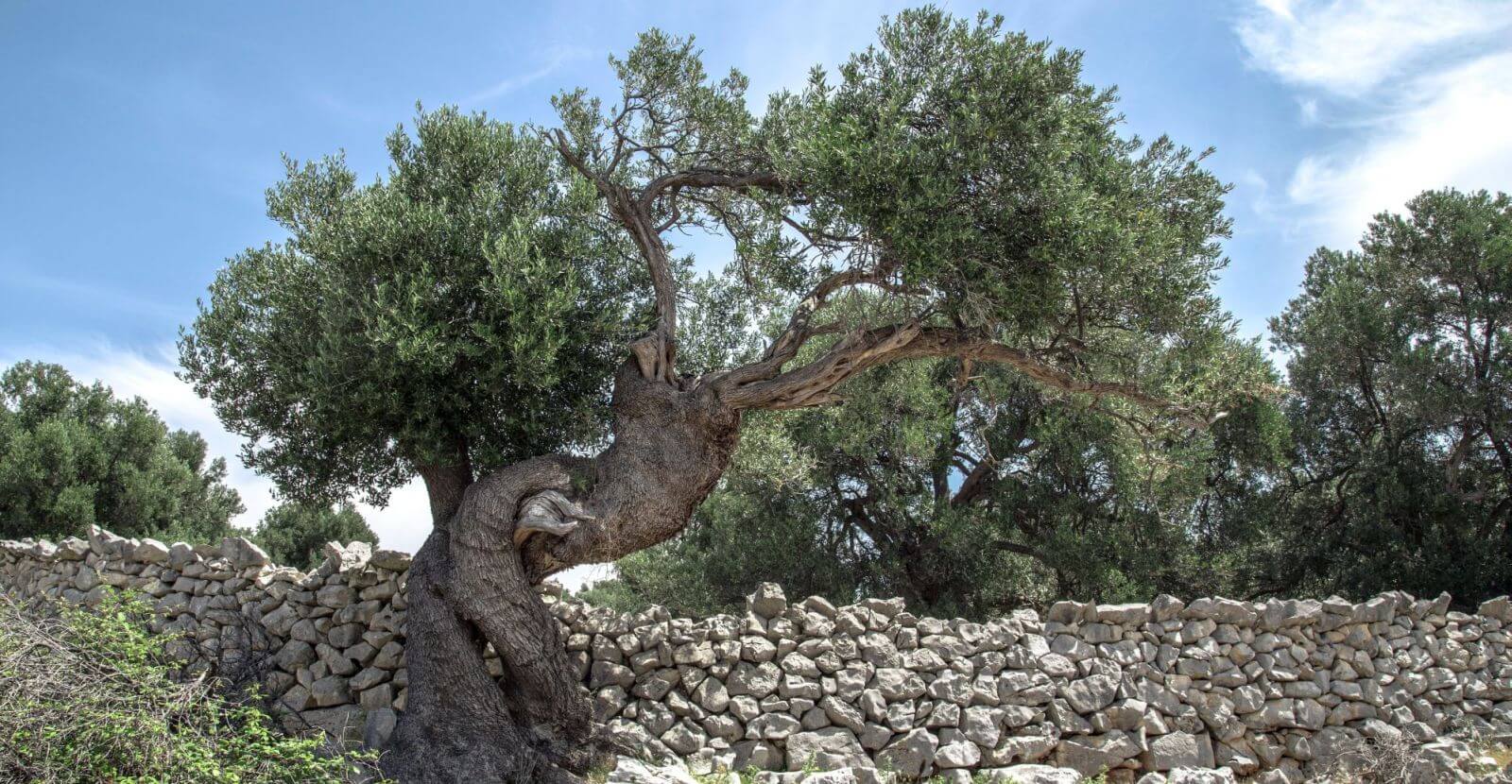 1. Regarding the creation of a reconciled and reunited Nation returned from exile and the re-building of Jerusalem and the Land:
The Divine Promises of the ultimate establishment of the Universal Kingdom of HaShem in Jerusalem on a new earth were made to Avraham and his descendants. In the repeated Blessings recorded in the Bible, these descendants would be innumerable in quantity and include Nations and Kings – referred to in some of these Scriptures as 'Goyim' – thus not only Israelites or Jews. It clearly comprised all 12 Tribes of Israel – not just Judah. This Promise of Blessing to the descendants of Abraham was and will remain to be founded on the underlying Condition of Torah observance, which forms the pillars of the Covenant relationship with the God of Creation, God of Israel.
Subscribe here:
In case of problems with registering your subscription please Use 'Contact Us' on the Menu for assistance
In case of problems with registering your subscription please Use 'Contact Us' on the Menu for assistance
This book reveals the 'hidden Secrets of Judaism's invincibility'. These vibrant, spiritual life-giving formulas have been uncovered from the New Testament…
Read More