More about Judaism
On this page we present you great insights from other Jewish sources.
Please keep in mind, that the authors whom we quote from are not associated with KOL HA'TOR and need not agree with our views expressed herein or in our other publications.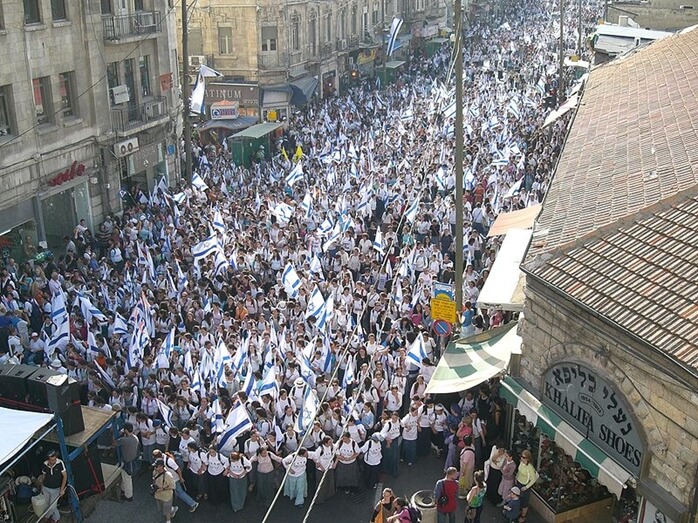 Yearning for Return to the Zion was the Secret Life Force which kept Jews going throughout centuries of exile from the Land. Unbeknown to most people today is another remnant of Ancient Israel, a sector (in fact, 10/12ths of the entire Hebrew Israelite Nation) which is still 'lost' to this day, in exile for 2730 years now beyond identification, amongst the nations of the World. Yet, the same Divine Promises of Return embalmed in Torah and the Prophetic Writings of the Holy Scriptures, apply to this 'Lost' sector of the Nation. Probably the most confirmative factor of the Divine eligibility of this masse of ancient Israelites which could number one billion souls at this time, is the very fact highlighted by this week's Torah portion (at this memorable 'Jerusalem Day' fulfillment of Jewish yearning) of the yearning for Return also which is now responsible for the building of a silently gathering Tsunami of Returnees to their Divine Israelite Heritage.
In case of problems with registering your subscription please Use 'Contact Us' on the Menu for assistance
This book reveals the 'hidden Secrets of Judaism's invincibility'. These vibrant, spiritual life-giving formulas have been uncovered from the New Testament…
Read More