– 7, 10, 613 or – ?
This question opens a vast reality which is grossly misunderstood all round, probably because of its vastness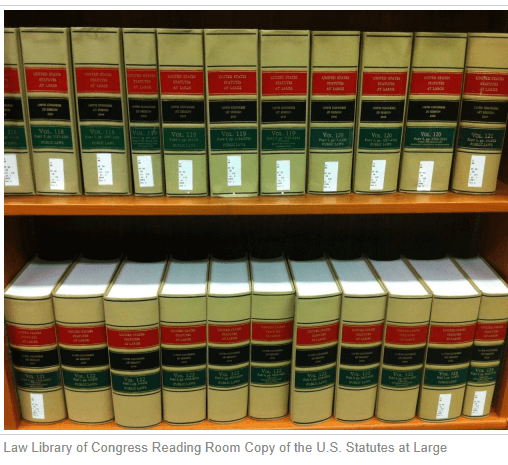 The Torah is the reflection of God's Will and character for maintaining His Kingdom and His nation.  Wow!  How has the cultured and civilized part of humanity been carried away with the concept of TEN Commandments ONLY! How easy for Christians – just 10 laws. Judaism, which seriously recommends for 'Noahides', non-Jews who are drawn to the God of Israel, SEVEN only, but have defined 613 all embracing laws for Jews to secure Peace and Prosperity in the Kingdom of the God of Israel. And this is regarded as 'overwhelming and legalistic, man-made by non-Jewish worshippers of this God.
The 613 include but are not restricted to running the Temple worship system.  The Jewish Sage, Maimonides, all-time expert in identifying these 613 Laws from Scripture, categorized it into 14 sections in his  Mishneh Torah. Only 2 of these sections are for the Temple and related requirements, that is, approximately one third of the 613 – ref.   The 613 Mitzvot (Commandments)  –  The information in this link will give you some insight of what the Jewish 'Oral Torah' is really about – and be sure to read the introduction on this Page, confirming that this is not the A-Z of the Torah. Though Maimonides excelled, he admitted that this particular counting was a matter of Rabbinic controversy, and that Rabbinic opinion on this is not unanimous.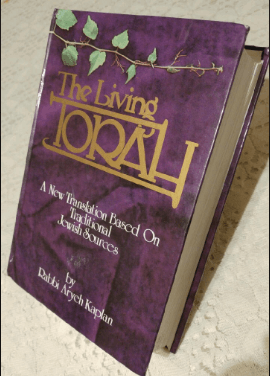 The Torah is for regulating the conduct of the citizens of the Kingdom of God.  Can the USA regulate their citizens successfully with just 10 Laws? Even 613? Why do followers of the God of Israel believe that He can do so? Reality points to a vast library of Laws and regulations.
Now here is the real punch-line:  WHO administers the Judicial arm of the Universal Kingdom of God? The propositions presented by Bible commentators should stagger you! The most popular of which is the Church version that "God has abandoned His Law", done away with it; opened a new dispensation of "as YOU are led" – as you presume, assume, think that you are led, are told (differently depending on who you consult).
Can there be a greater Hoax in Life? Greater Deceit – and even informed and highly advanced minds fall for it? Resultantly, the concept of a 'New Covenant' has been formulated, inspired by man's in-built rebellion against that which may control their desires and imaginations. According to this theology which is claimed to be defined in Jeremiah 31:31 onwards, "those who believe are now imbued with the Spirit of God to simply know what is right and wrong, with no burdensome legal restrictions whatsoever." What an encompassing recipe for licentiousness?
Indeed, Prophetic Scripture in several places promise such a New Covenant era. Ref. Jer. 31, entire chapter, Ezek. 11:17 (and entire chapter); Ezek. 34:24; Ezek. 36 (and entire chapter); Ezek. 36:27 (and entire chapter). Please note from the context of each of these references how the New Covenant proceeds only AFTER the Ingathering of both Houses of Israel from Exile. This has NOT happened and is only in process of igniting at this time. So there can be no New Covenant era yet. The complexity of this entire 'Law' issue, especially with regard to the trauma surrounding its carrying forward amongst the Hebrew people since Moses' time 3,500 years ago, lays the foundation for the understanding of the need that God ultimately, after selecting that part of humanity whom He regards as fitting the required profile for Kingdom citizenship, will simply imbue the overcomers with His Spirit to the extent that they will naturally execute and live by it and there will be no more need for teaching and administering His Law and regulating the nation, for they will simply be like God – in fact, "be God", which opens up an entirely further controversial issue!